Building NZ's First Kiwi Corridor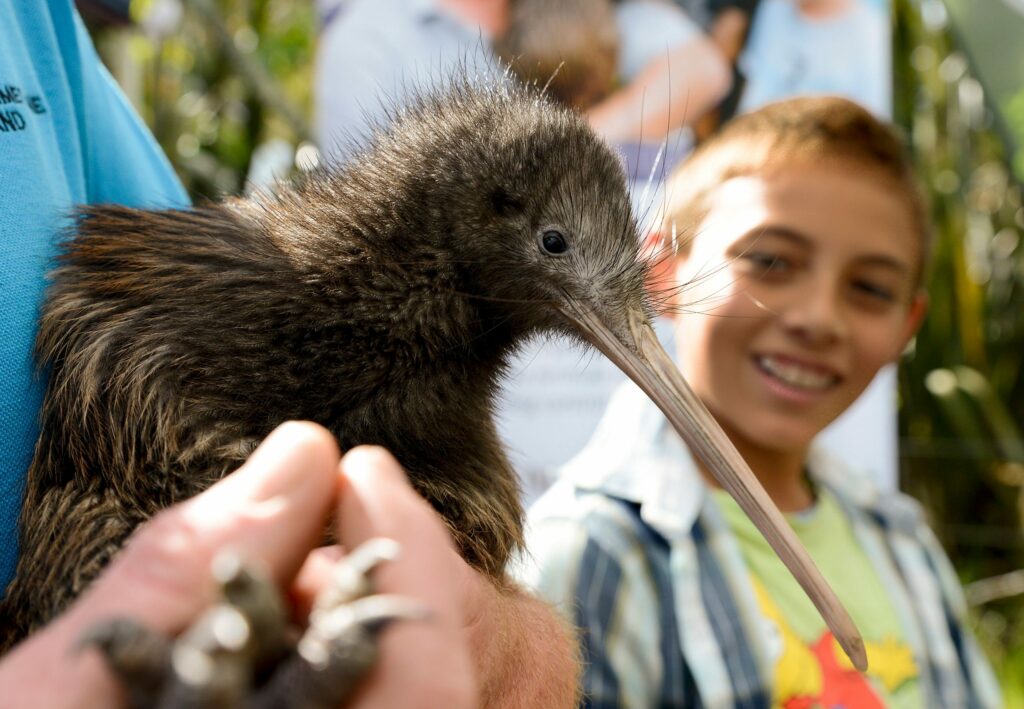 Flourishing flora and fauna, with abundant kiwi roaming safely between Taraunui and Glenbervie by 2036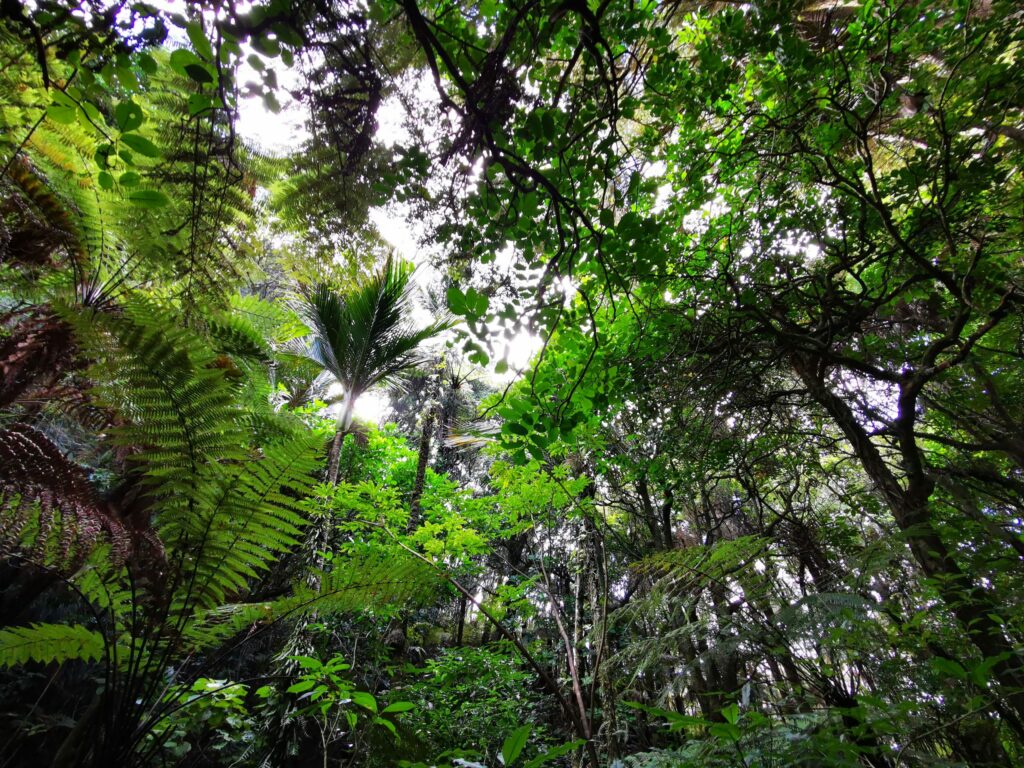 Kiwi Link is unique as it is made up of 12 neighbouring Northland community groups and projects working together over 15,000 hectares to maximise ecological gains and reach shared goals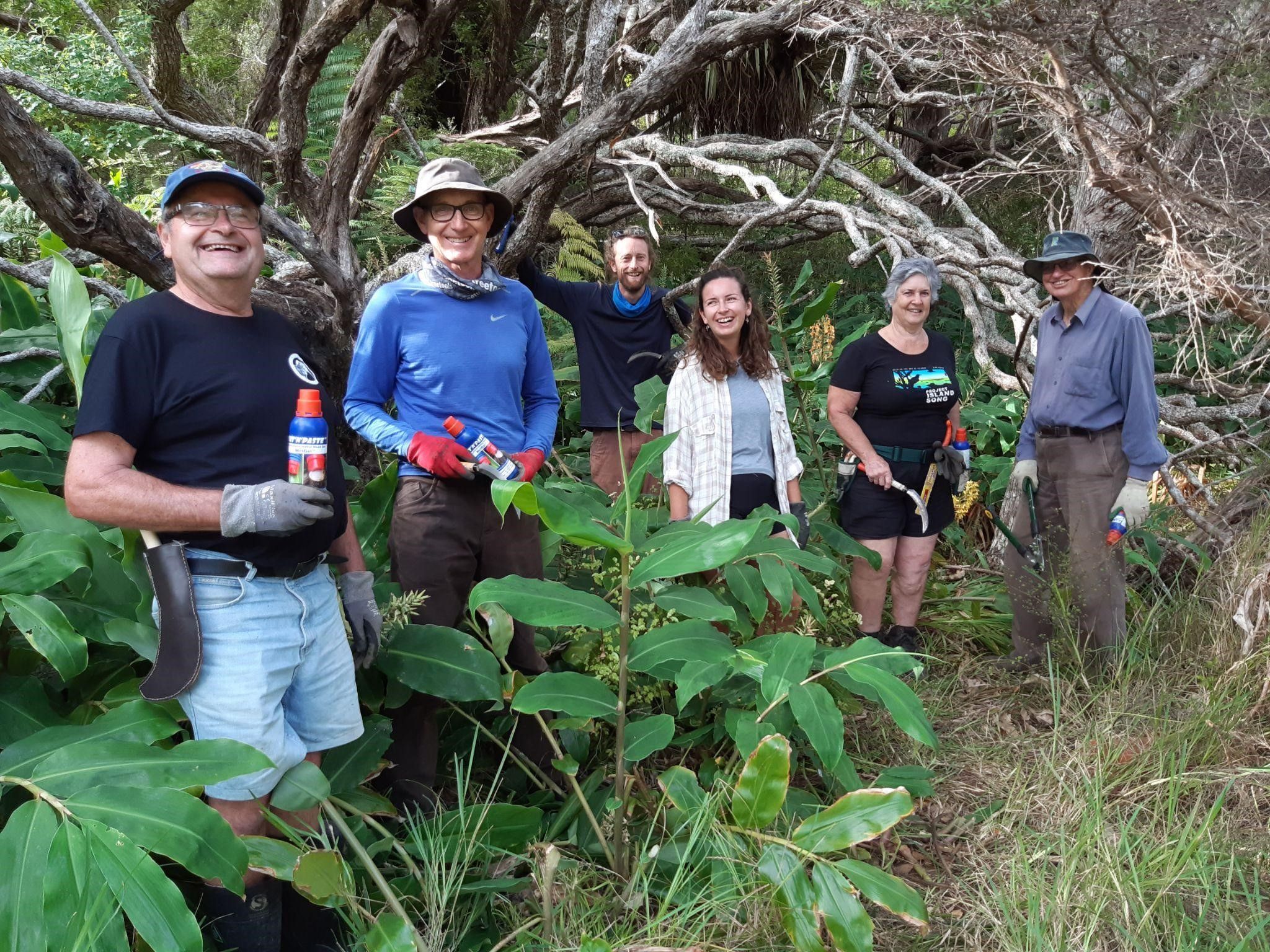 We enable local landowners and communities within the Kiwi Link area to be successful stewards  / kaitiaki, to care for what is special to them and to help local native forests, wetlands, coasts and wildlife to thrive once more…
Kiwi Link is a collaborative initiative that brings together a wide network of community-led projects, government agencies, organisations, iwi/hapū, schools and commercial forestry companies.
Together we are working across 15,000 ha in eastern Whangārei where kiwi had dwindled, forests had fallen silent and nature was struggling against an array of introduced animal and plant pests.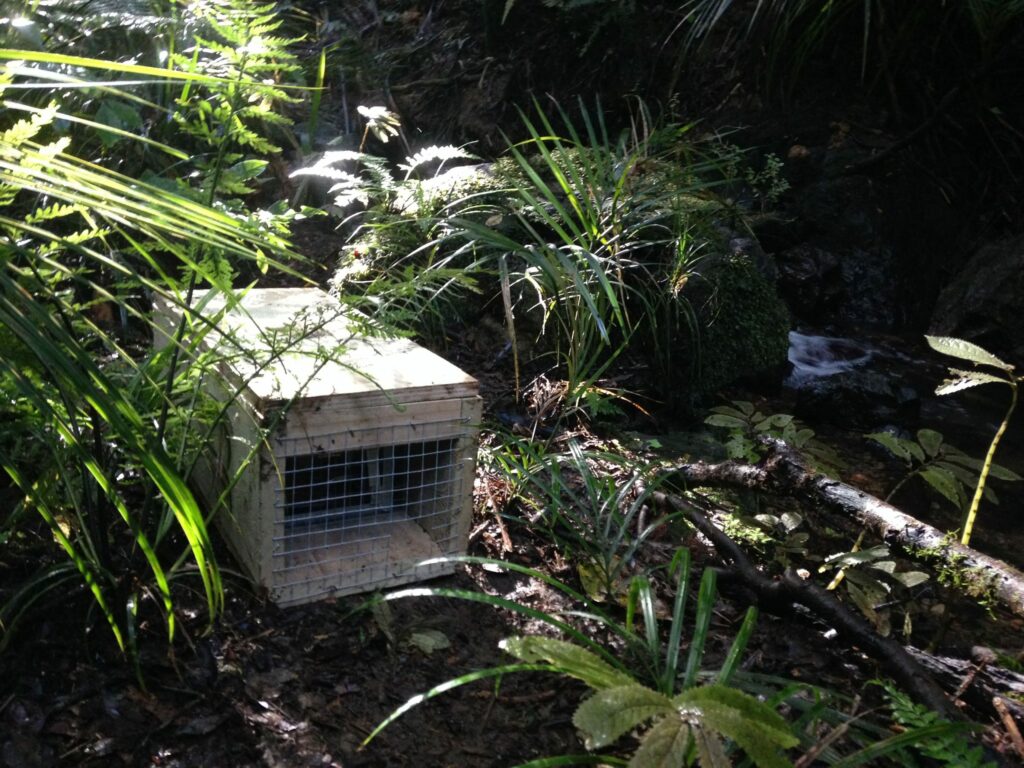 Huge THanks to our funders & Supporters!
Kiwi Link is primarily funded by Northland Regional Council.
We are also grateful to our other major supporters including Kiwi Coast Trust, Manulife Forest Management (NZ), Tahi Honey,  Martin Trust and QEII National Trust.
Above all we are grateful to all the landowners that make up Kiwi Link – together we are making a tangible difference.